We strongly recommend opening channels for every discussion to be organized. But we also know that when multiple channels are opened, it often becomes tedious to add members to them individually.
So we allow you to create groups for teams or a bunch of people that are at the same level or which are often added in channels.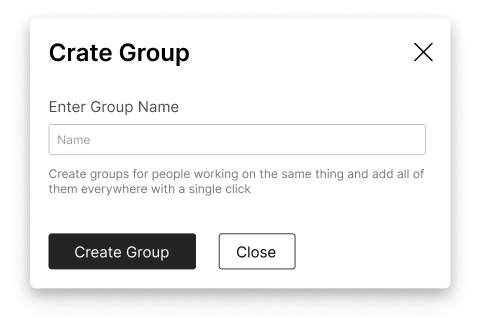 With groups, all of them can be added with a single click in any channel by using the group name and you can avoid the effort to add them one by one every time.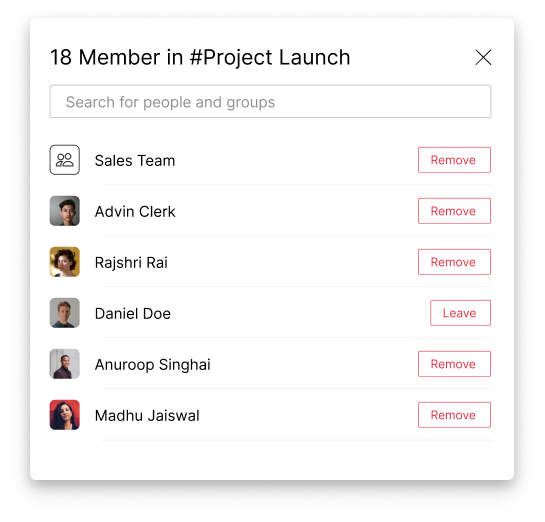 Explore this video to see more in detail
We will also bring some more functionality to these groups soon to make your communication more easy and effortless for you.
Did it help you?
How can we make it better?