Profile update:
This feature lets you update your user profile.
How it works:
Click on your profile picture at the bottom left. You will get redirected to the auth page.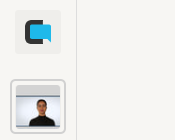 Click on your profile at the bottom again, from where you can edit your profile.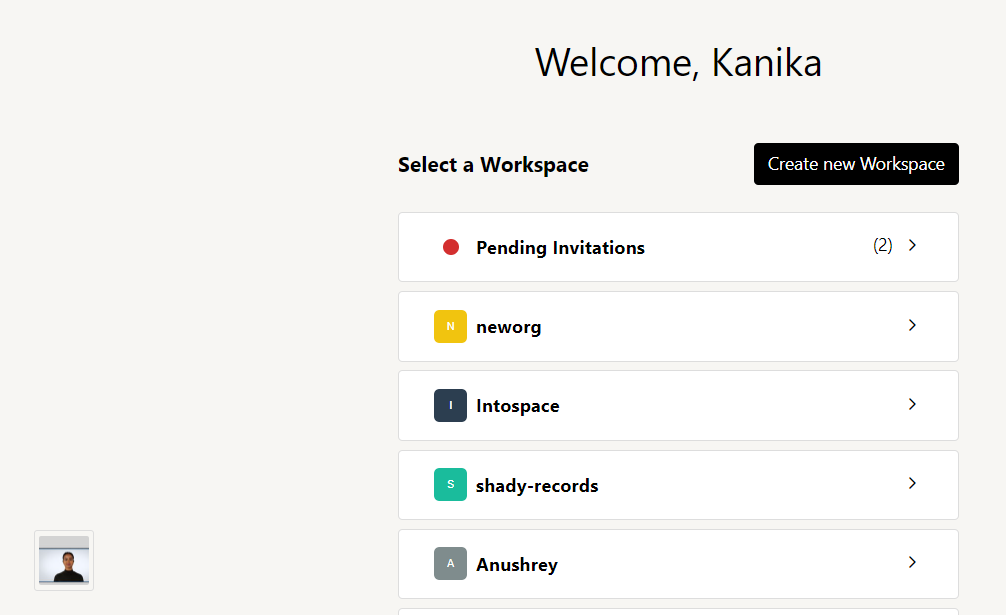 Thereafter, on your profile page, you can add/edit the following details and click on save thereafter-
Your name
Phone number
Profile picture
Email address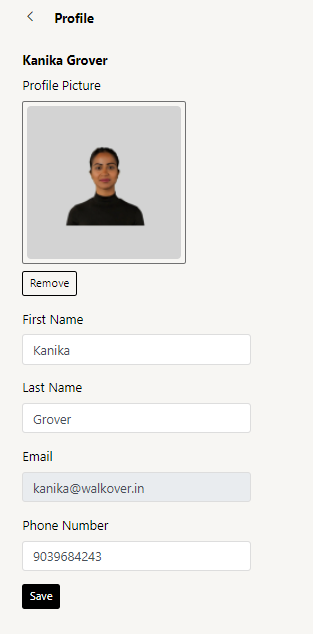 Purpose:
Profile update serves the purpose of editing/adding personal details that appear on your profile and makes it easy for your team members to approach you.
Benefit:
Your profile and personal details can be conveniently edited using this functionality.
Refer this video to see more in details - https://youtu.be/zV5MkdUV4BI