Notifications
Every teammate can change their own notifications via their personal account settings. To change your notifications, follow the steps below
1) Steps to enable Notifications for Site :
a) Click on the Lock icon in the left of the url bar.
b) Enable Notifications for that site.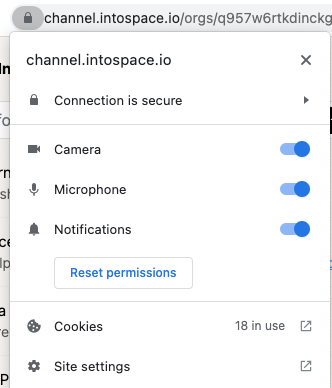 OR
2) Change your Browser's Default Notification Settings-
On your computer, open Chrome.
At the top right, click 3 dots More > Settings.
Click Privacy and Security > Site Settings > Notifications.
Select Sites can ask to send notifications.





Next to "Allowed to send notifications," click Add.
Enter https://channel.intospace.io.
Click Add.


3) Steps to enable notification for the Browser in your system
Windows :
a) Select Start > Settings > System > Notifications.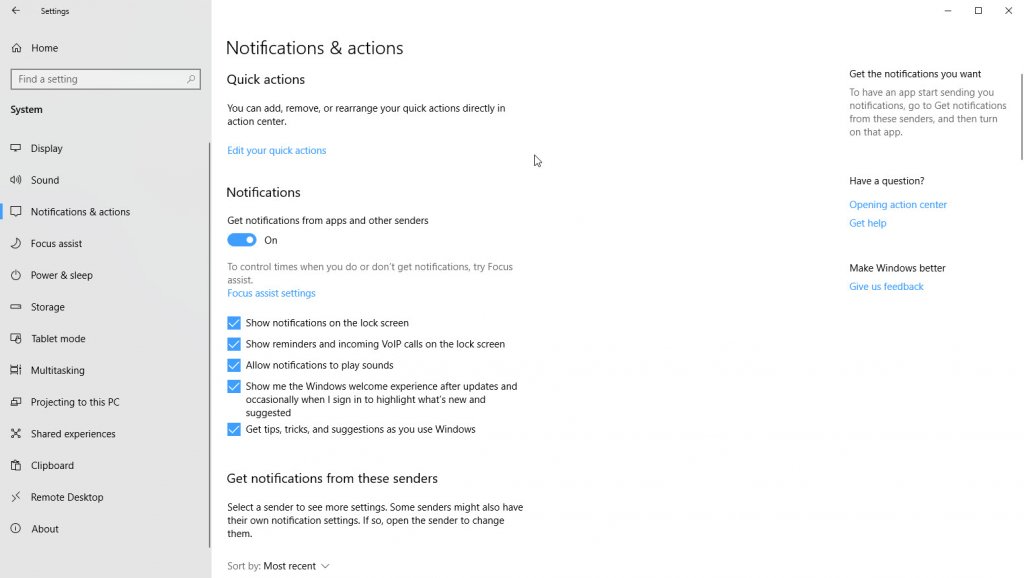 b) Enable the Notification for your browser.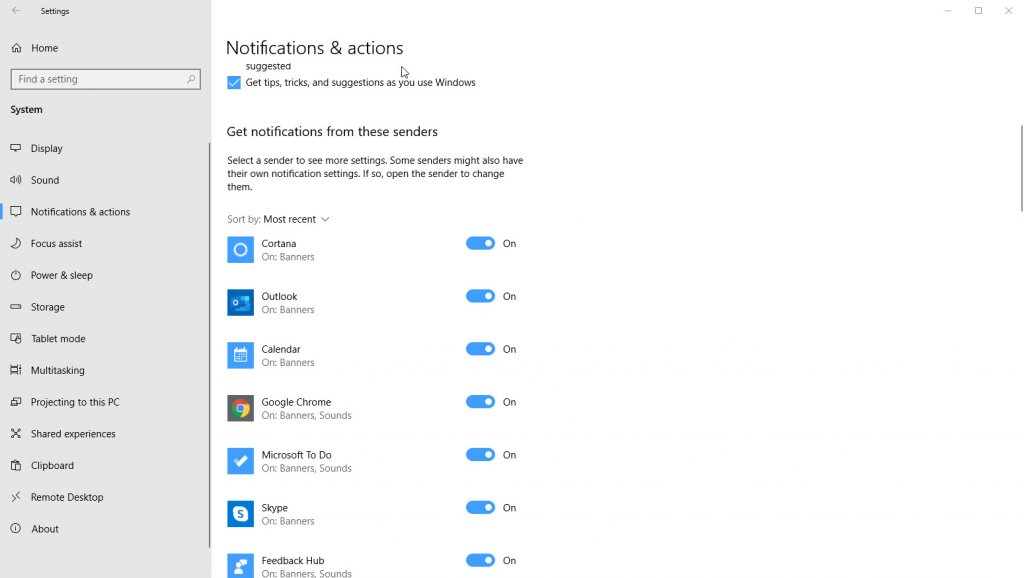 Mac OS:
a) Choose Apple menu  > System Preferences, then click Notifications.
b) Select the Browser in the left column.
c) To change the notification style, select Banners or Alerts or select None.
Did it help you?
How can we make it better?