How the admin can resend the invitation mail to the invited user
If in case after inviting users, they don't receive the invitation mail, the admin of the workspace can resend the invitation mail to them.
How it works
1. Goto the Crew Section. You can find it by-
a. Clicking on the Workspace dropdown on the top left, if you are part of a single workspace.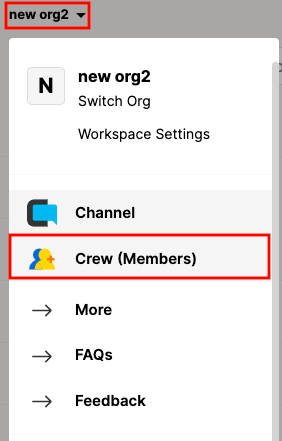 OR
b. Clicking on the product Icon from the left navigation above the Settings icon, if you are part of multiple workspaces.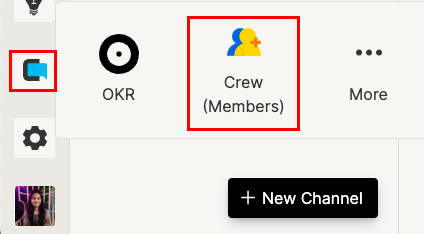 Select the Crew option and you will be redirected to the Crew Page.
2. Goto the Pending invitations section.

3. You will see a list of all the invited members. If required, you can grant them admin access to the workspace by the Give admin access button on their right so that they can join the workspace as an admin.
To resend the invitation, click on the email and scroll down to click the Resend invitation button.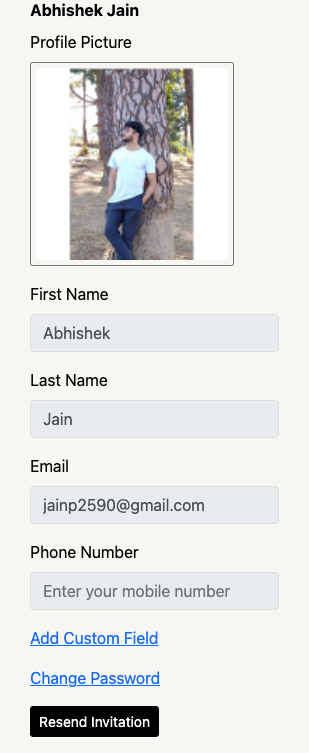 An invitation mail will be sent to the user again.
Note- If the invited user is still not able to receive the invitation mail, ask him to go to
https://intospace.io
and click the Login option. Then they can sign up with their invited email address and will be able to join the workspace easily.
Benefit
Sometimes users are not able to find the invitation mail in their inbox. This option helps them to join the workspace without any delay.
Refer this video to see more in details - https://youtu.be/HnudVb_G7GU