How to bookmark a link in chat
With this feature, you can bookmark your favorite links in the chat.
How it works
To bookmark a link, click on this plus icon at the top of the conversation.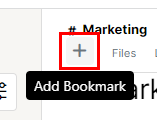 A new modal will get open where you can enter the link. It will take the page title as the name of the bookmark automatically. You can edit it if required and save it.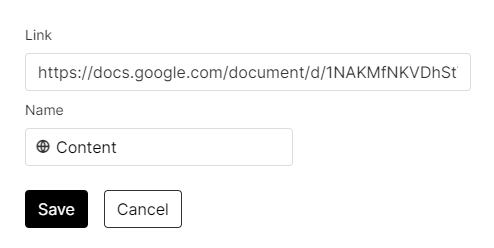 It will be saved on the chant header. Then you can access it quickly anytime with a single click.



Purpose and benefit
With this feature, users can quickly get access to all the important links in a chat with a single click from the header.