How to reset the password
If you have forgotten your password to your channel credentials, you can easily change them using the email from which the account was created.

Step 1-
After entering your email id, click on the forgot password option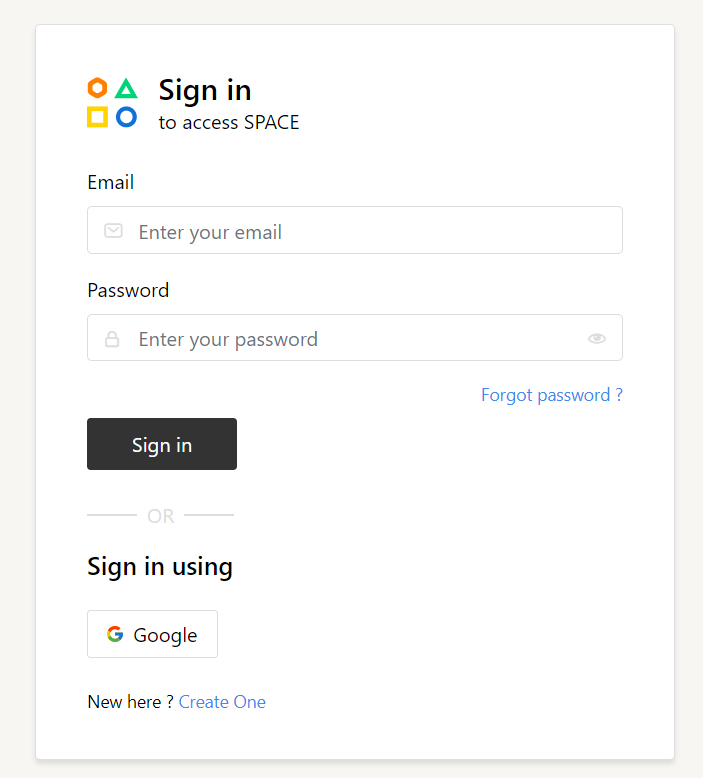 Step 2-
A pop-up appears which shows that the link to reset your password has been sent to your respective email, You can reset your password by clicking on the link you receive in your mail.


Purpose-
You can easily reset your password if you forget them.

Benefit-
One always tends to forget their passwords from time to time, we understand how busy one can be and this feature is helpful if you tend to forget your password. Easy access to channel.
.