Make sure to enable this option before calling someone on channel
Here are the steps to follow -
1. Connect call with someone on web browser.
2. Click on lock icon which appears first to the URL.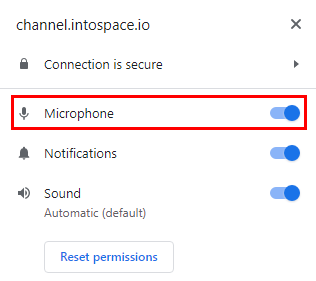 3. There you will see an option to give permissions, enable the permission for microphone.
4. Once done, refresh the page and connect with someone.
If you still face the issue even after enabling this option.
1. Initiate a call with someone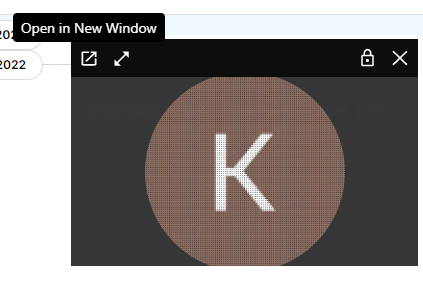 2. You will see an option to open meeting in new window, select the icon.
3. A new tab will get open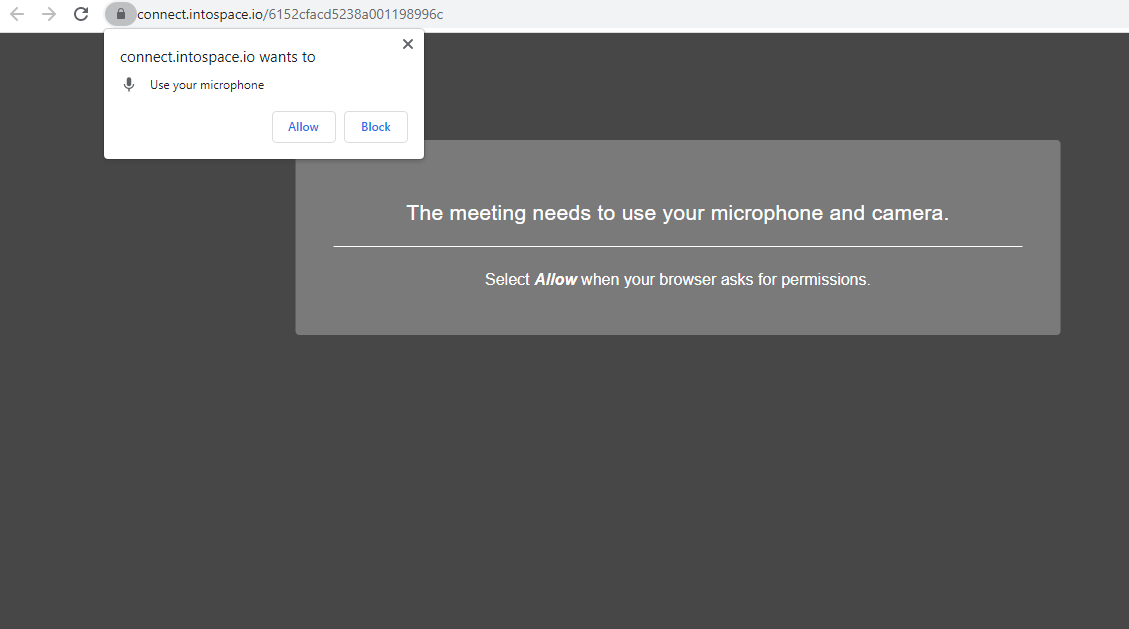 It will ask you to allow your microphone, enable the option. Now it should work properly if you still face the issue you can reach out to us at [email protected]