A workspace is where people can work together, connect all their software tools and services and find the information that they need to do their best work.
How it works:
1. You can go to the Create workspace page from one of these two cases:
When you sign up for the first time and have not been invited to any workspace, you are directed to the Create workspace page.
When you have a joined workspace,
a. If you are part of a single workspace, click the Switch org option from the workspace dropdown on the top left.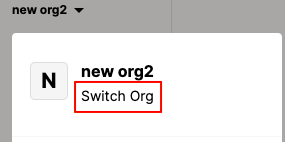 b. Click the 3 dot icon on the left sidebar if you are part of multiple workspaces.

Click the Create new workspace option and you will be directed to the Create workspace page.

---
1. Give a name for your workspace.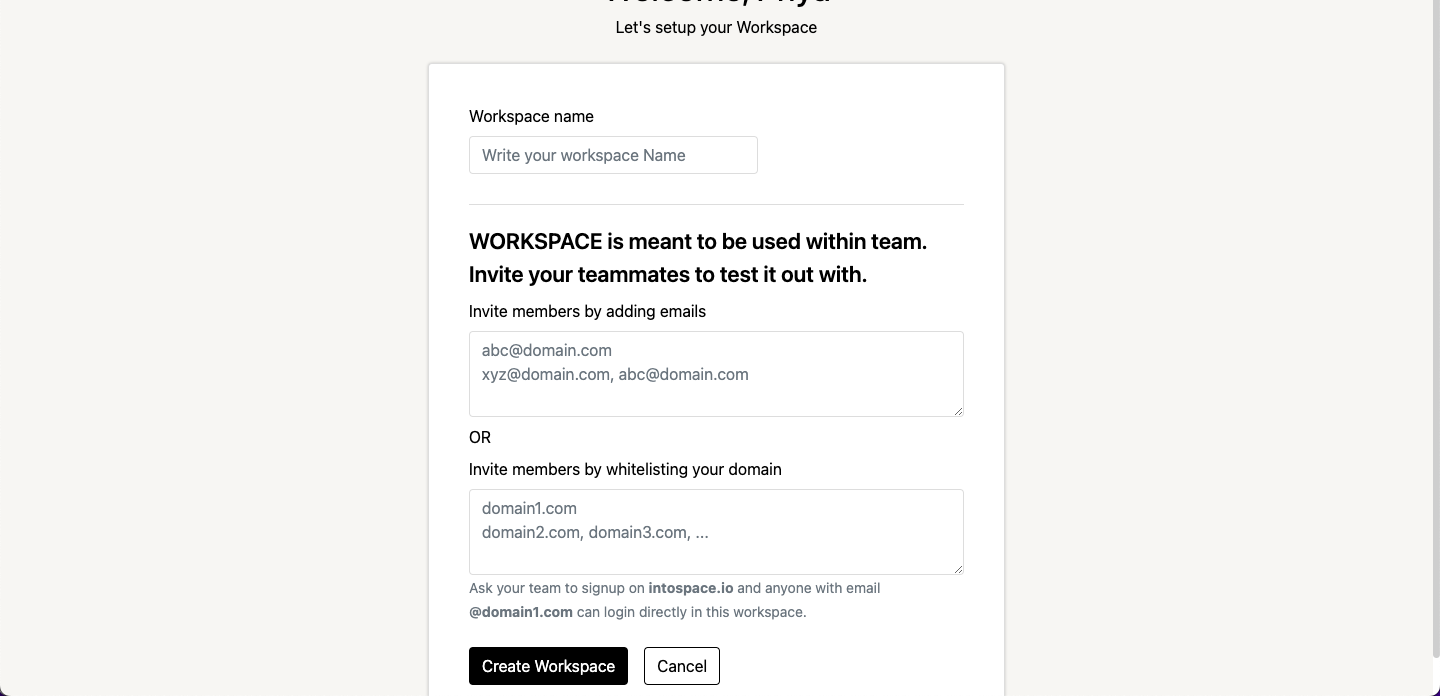 2. If you have a company domain, you can whitelist it and all your employees can join your workspace directly without invitation.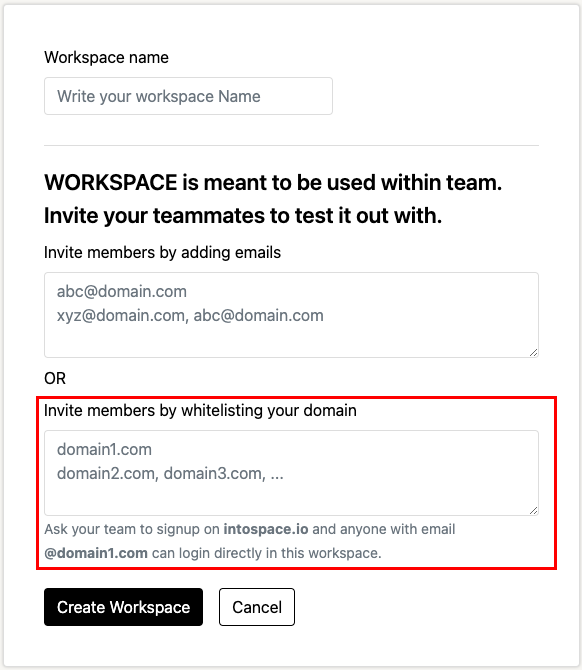 If not, you can invite members by filling in their email addresses. After creating the workspace, an invitation mail will be sent to them with a link to join the workspace.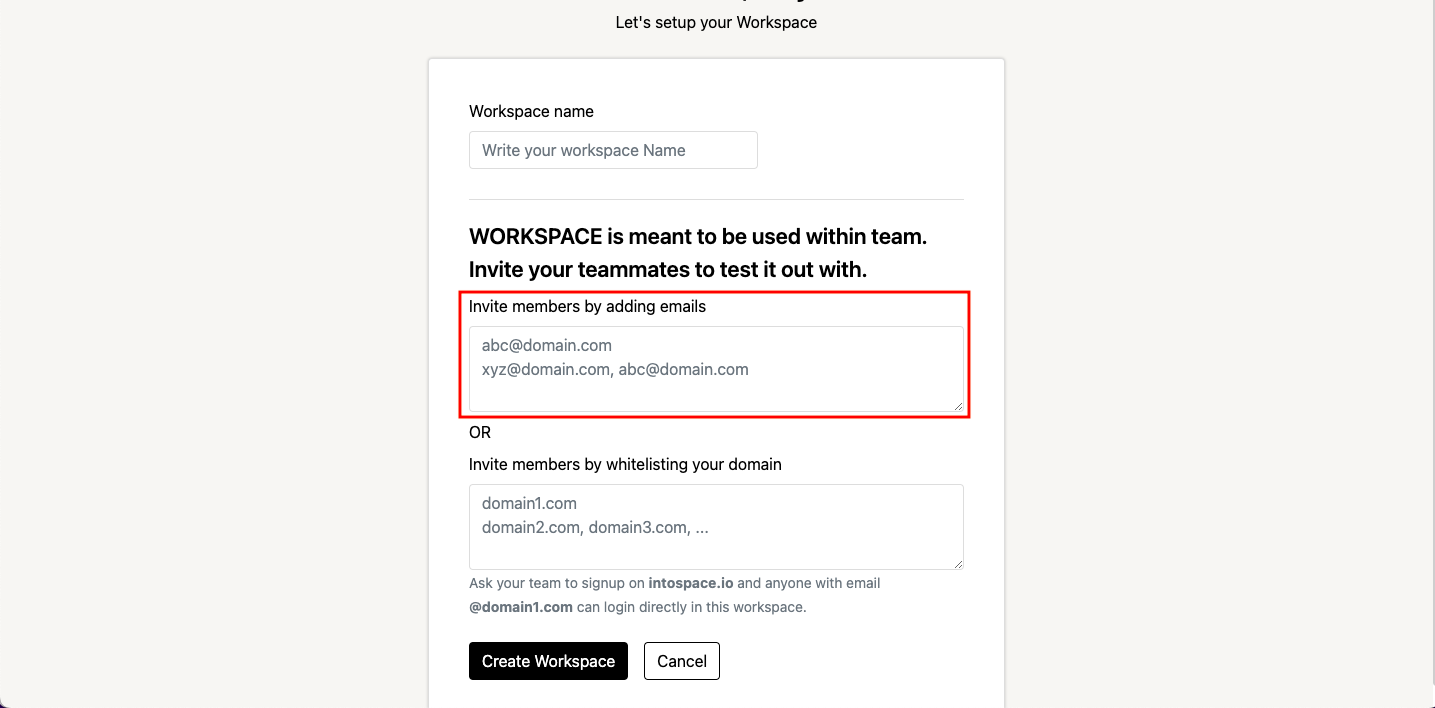 3. Select a product to get started.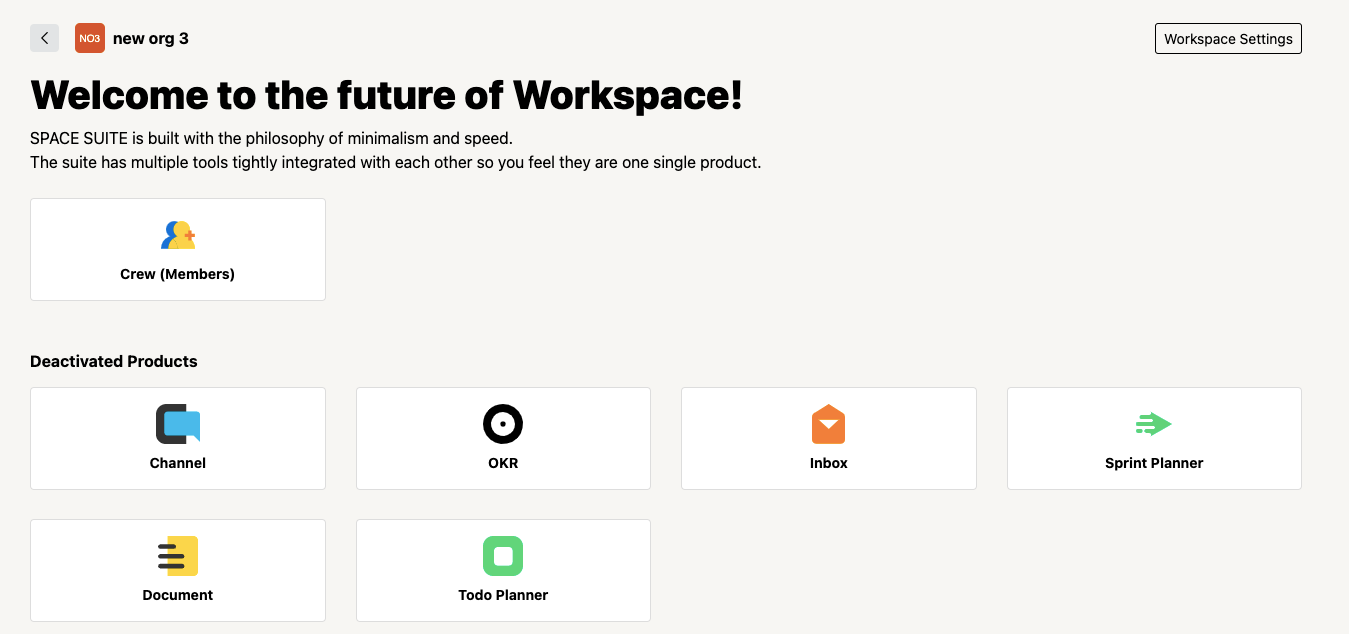 Did it help you?
How can we make it better?