This feature let you set a template for check-in in advance so that you can use it while performing check-ins with your team
How does it work?
Step 1- Click the setting icon

near the desired product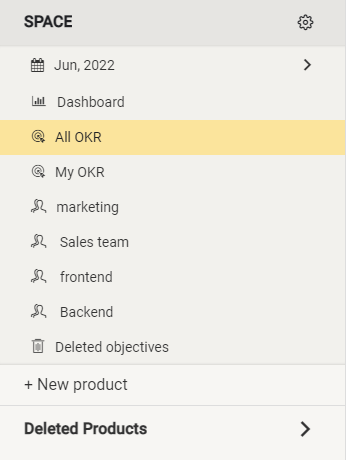 Step 2- Click check-in templates now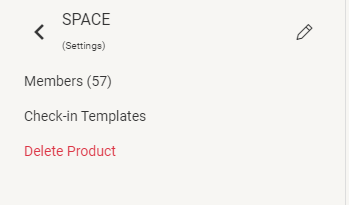 Step 3- Edit the template as per the requirement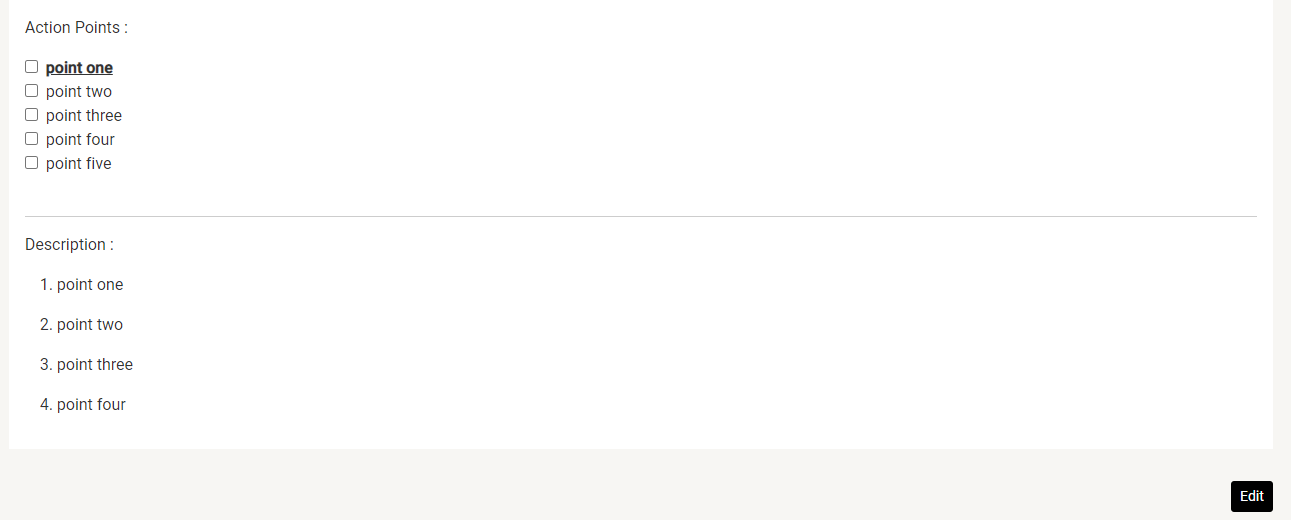 Note:
The only members of both the product and the group can check-in
When performing check-ins you will see the key results assigned to you. Update their progress and status. Add attendees to the check-ins to see their key results and all of your team can perform check-ins in the format defined in the template.
Purpose: To create a customized template suitable for the particular team and product
benefit: It helps the team to focus on what they find to be significant apart from the stereotype